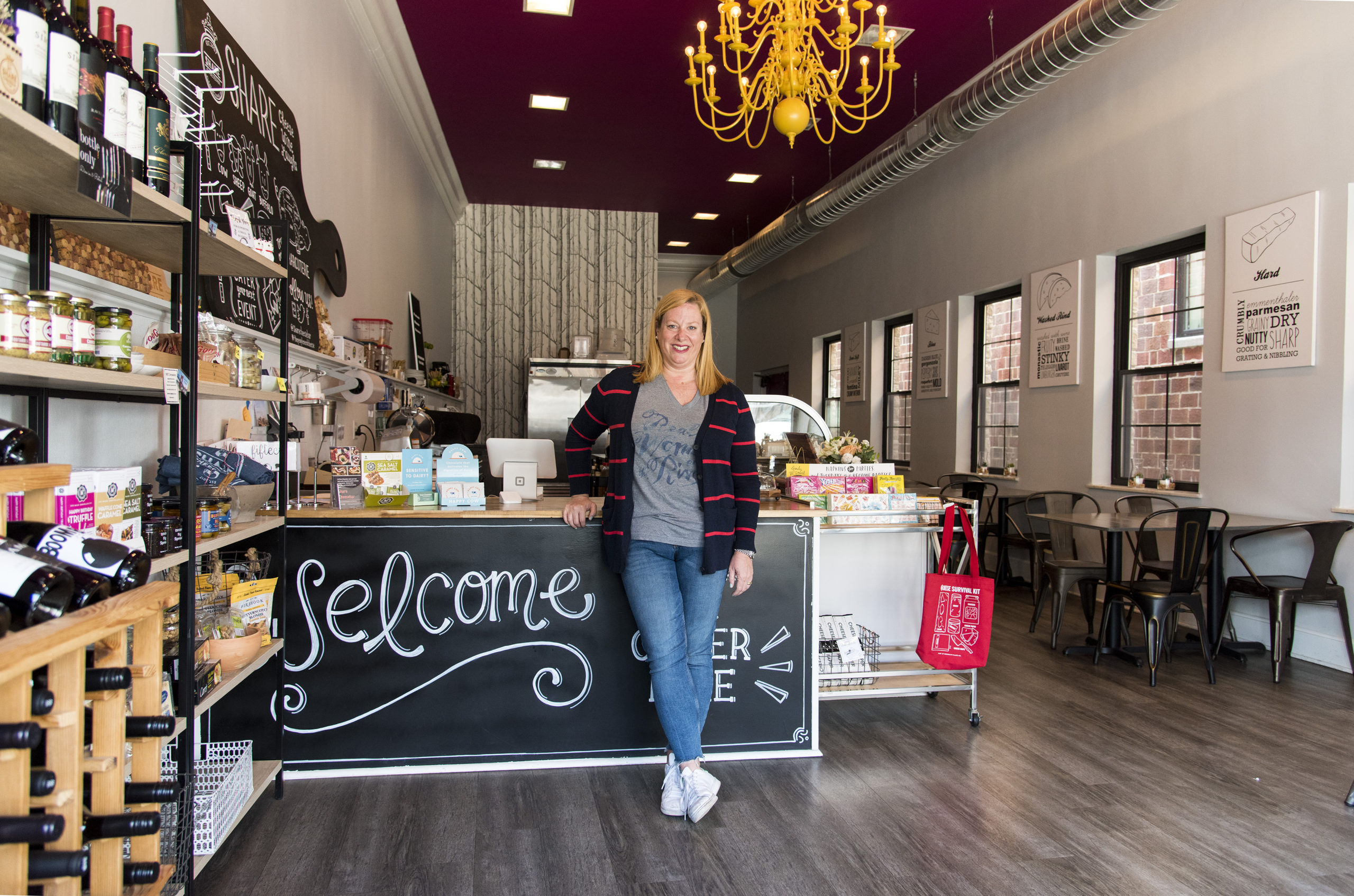 For the love of cheese
...
Share Cheesebar is your neighborhood cheese shop located in the heart of Pleasant Ridge.  Specializing in artisanal cheese & charcuterie, & a variety of gourmet items that make a great accompaniment to a cheese board.  Whether you're an educated cheese lover or don't know a thing other than you love it, we're a welcoming spot for all. 
Owned by Pleasant Ridge resident Emily Frank, this is the second cheese related venture for her.  C'est Cheese Food Truck is the award winning grilled cheese truck that has been bringing the cheesy goodness to the good people since 2012.  With the desire to take her love of cheese to the next level and the pure joy that spending time with friends new and old brings, the concept for Share Cheesebar was born.
Pick up one of our boards to wow your guests or let us help you choose products for you to make your own creation. We've got a curated selection of cheeses and great wines to go with our products. 
Check out our calendar and social media pages for class and event schedules.

Give the gift of cheese
Send a Share Cheesebar gift card to the cheese lover in your life.