Important Dates: YOU CAN'T SAY WE DIDN'T TELL YA:
We are closed for vacation December 31 - January 18 and will reopen on January 19
Ordering will be turned off during that time
Click the link below to order catering, and other delicious products.   
Pick up is available during our carryout hours listed below.
Certain items are only available on specific dates - please take note when ordering.
Please note that orders not picked up by end of business on Saturday will be donated.
OUR HOURS:
Wednesday - Friday, 3:30-6:30
Saturday, 12-3pm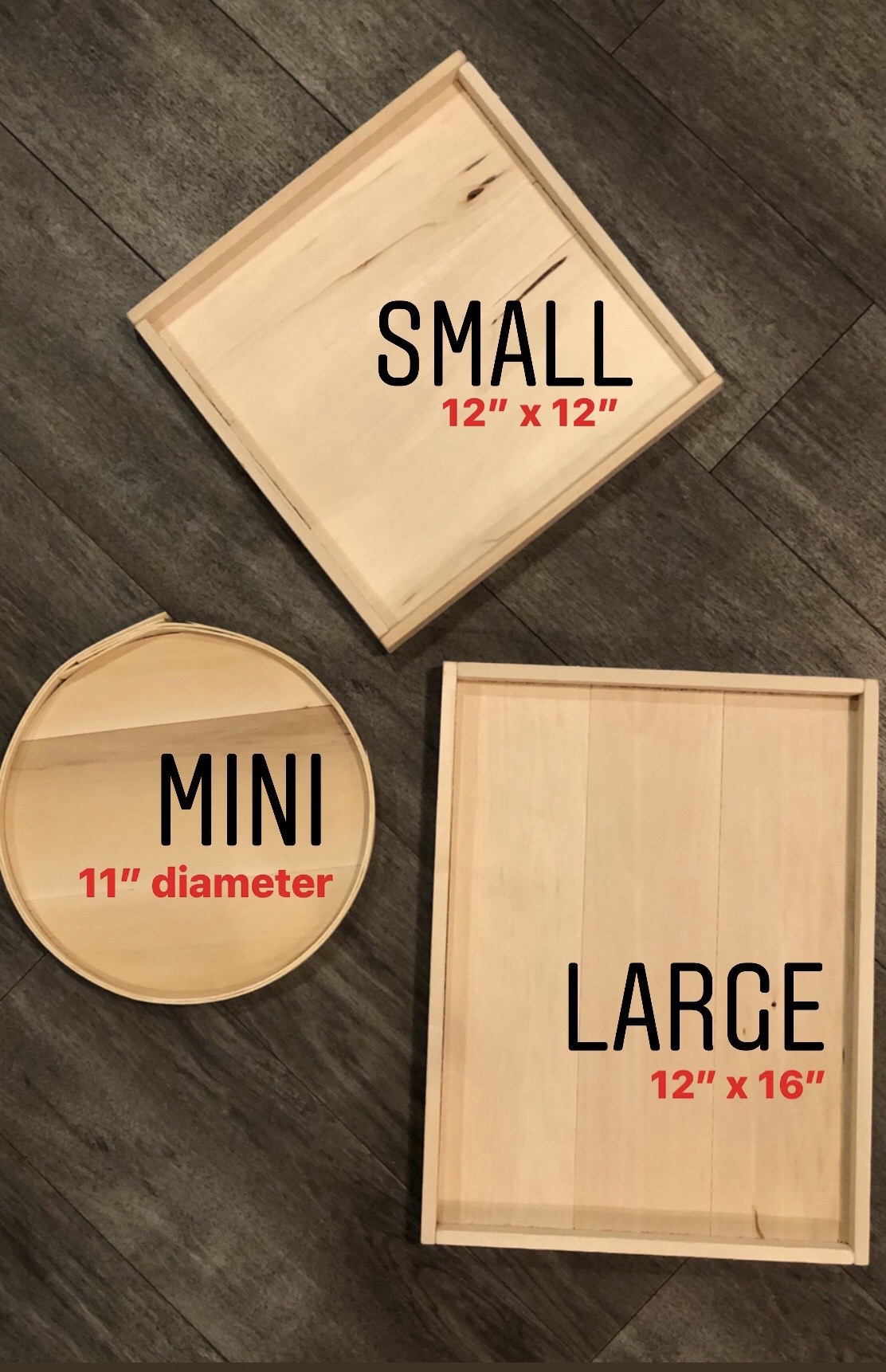 Let us cater your next event!
Boards are priced for pick up at Share Cheesebar, 6105 Ridge Ave. in Pleasant Ridge.


PLEASE NOTE:
All boards will be built on one of our disposable trays that is yours to keep.  At this time, we are not renting out our boards or building on yours.  Please note our updated hours for pick ups.

All orders must be paid for online in advance.  

Any boards not picked up during business hours will be donated:
Wednesday - Friday, 3:30-6:30pm
Saturday, 12:00 - 3:00pm