HEY CHEESE LOVERS - WE'RE MOVING!!
We're excited to announce that we are moving locations and June 30th will be our last day in business at the old shop. We've had a great 5 years and this is NOT a goodbye! We'll be taking a few months off but mid-October we'll be back in business located inside The Coffee Exchange of Pleasant Ridge located to 6041 Montgomery Road
What does this mean for our customers?
*A dedicated parking lot
*Expanded hours for board pick ups
*Much more space for classes and events
...and SO much more!
Stay tuned to our website and social media pages for more updates.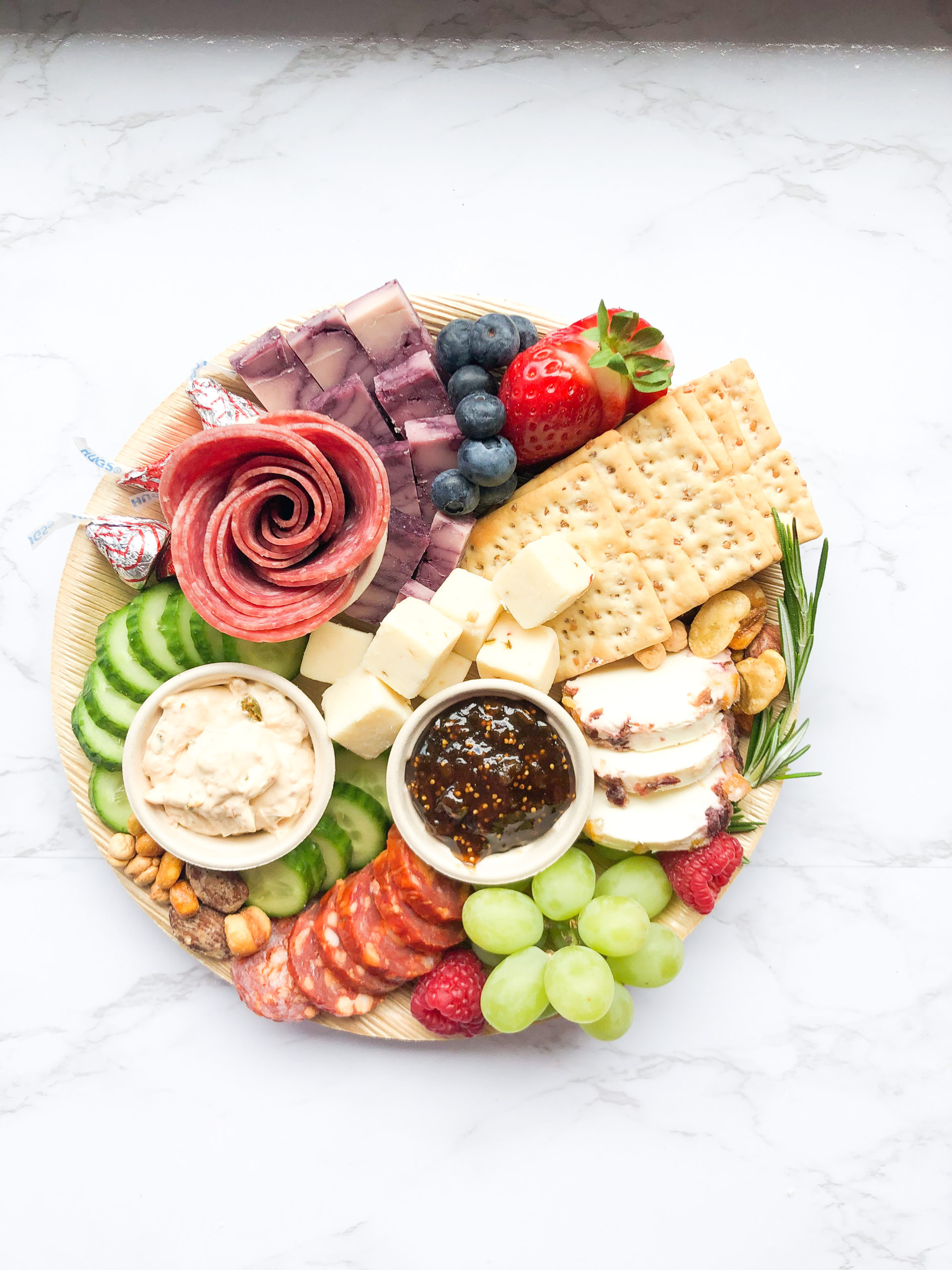 Follow us to cheesy goodness
Follow us on Instagram and Facebook for all the cheesy news! New products, class schedules and pictures of beautiful boards
@sharecheesebar.
Let us host your next event
Looking for an intimate spot to host your next event? Email us with details of your event to see how we can help! Emily@sharecheesebar.com